Bios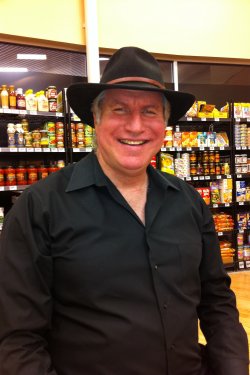 Michael Drapkin, Clarinet (bandleader)
is former leader of the New York klezmer band Mishulem's Klezmer Band, and was a member of the Honolulu Symphony Orchestra, as Associate Principal and Bass Clarinet and the New York City Opera Touring Company and Lake George Opera Festival, as Principal Clarinet. As a graduate from the prestigious Eastman School of Music, he spent summers playing at Aspen and at Tanglewood as a Berkshire Music Center fellow, and continues to perform regularly with fine chamber music groups. Mr. Drapkin has performed with the New Jersey Symphony, the Rochester Philharmonic, the Portland Symphony, the Long Island Philharmonic, the Brooklyn Philharmonic and with conductors Leonard Bernstein, Seiji Ozawa, Michael Tilson Thomas, Neville Marriner, Leonard Slatkin, Lucas Foss, Christopher Keene, Klaus Tennstedt, Frederick Fennell, and many more celebrated orchestras and maestros. Mr. Drapkin is considered one of the world's foremost experts on the bass clarinet primarily through his series of orchestral excerpt books, Symphonic Repertoire for the Bass Clarinet, Volumes One, Two, Three, and his Volumes Four and Five books. His books have been the gold standard for bass clarinet orchestral study worldwide for the last 25 years, and are now referenced as a source for most bass clarinet orchestra auditions.
Drapkin formed Yiddish Cowboys in Austin Texas where they played at the South by Southwest Music Festival, moved them to Denver, Colorado, and finally to Sarasota, Florida.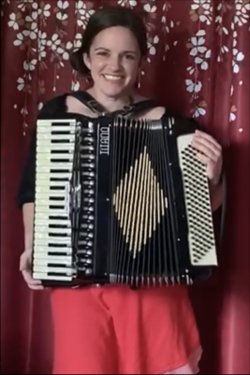 Rebecca Heintz, Accordion
Rebecca Heintz has played piano and accordion in the Sarasota community for the last eleven years. Some of her favorite musical theatre shows to music direct were Catch Me If You Can at Sarasota Players and Guys and Dolls at Venice Theatre. Rebecca also plays accompanies the choirs at Riverview High School and plays keyboard for Bayside Community Church in Sarasota. The accordion is Rebecca's "extra" instrument and has come in handy for Always: Patsy Cline at Venice Theatre and Cabaret at Manatee Performing Arts Center, among others. Originally from Ohio, Rebecca has a BS in Mathematics and MEd in Mathematics Education from The Ohio State University, as well as a Florida teaching certification in K12 Music. By day she teaches mathematics at Riverview High School.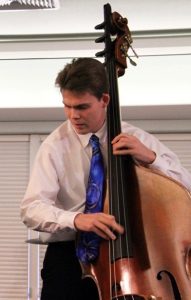 Isaac Mingus, Bass
Isaac Mingus is a double bassist, cellist, and electric bassist based in Sarasota, Florida. He studies neuropsychology at the New College of Florida and is expecting to graduate in May 2023. As an educator and a performer, Isaac has performed, taught, and conducted ensembles in a variety of venues for jazz, classical, rock, and other genres. He presently serves as the interim music director for the Siesta Key Chapel.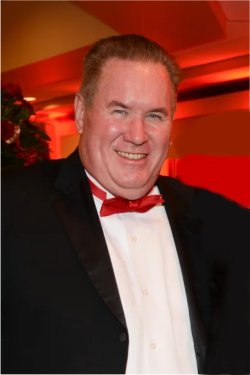 Dana Kimble, Drums
Dana Kimble is an active soloist, percussionist, clinician, and educator who has appeared throughout North America, Europe, and Japan. Following a 25-year career as a percussionist with The United States Military Academy Band at West Point, New York, Kimble currently performs as Principal Percussionist with the Venice Symphony in Venice, Florida and is also the Vice President of Artistic Operations. Kimble embodies a perfect blend of artist and arts administrator.
If you'd like to learn more about us, please contact us at 512-590-2544 or [email protected].